" Our clients are our first priorities and deserve the best care."
Shafee Company is a leader and one of the largest exporters in Iran that grows, packs, and exports fresh fruit with particular competency in Iranian pomegranate.
SHAFEE company was founded in 1986 by G.H. Shafei, the Chief Executive of Iran Chamber of Commerce, the present Head of Mashhad Chamber of Commerce, and a member of Iran Agriculture Union. Our company has a sorting, washing, and packing capacity of 10000 tons of fruit and our SHAFEE brand pomegranates are exported to major retailers in South Korea, Russia, Kuwait, Malaysia, Dubai,Netherland,Iraq, Japan and Europe Union. Shafee is strongly competitive due to its direct connection to the field and its product expertise. At Shafee, we are committed to delivering high quality fresh fruits at the most competitive prices with the highest customer satisfaction rates.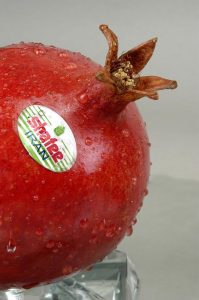 Institute of standard and industrial research of Iran has selected Shafee Co. as the distinguished exporter of the country and the company has been awarded Iranian standard Emblem using license (awarded for the encouragement) for exporting fresh fruits. For 18 years, we have also been selected as exemplary unit for quality by ministry of agriculture, Ministry of industries, institute of standard and industrial research of Iran, and National Commission for Export Promotion and have received several awards and certificates of appreciation in this regard.
To date, Shafee Co had been selected twice as Exemplary Exporter in Iran and has been awarded tables of appreciation by two presidents of the country. As long as we enjoy unremitting efforts and expertise of our colleagues as an invaluable asset for achieving a higher international rank, which surely we well deserve, achieving highest quality and reliance on latest technology are among our priorities.
Managing Director:G. H. Shafei
We are proud to offer the best pomegranate juice. Our products is manufactured with high quality and international standard. It is made from organic pom, 100% natural by verification of Biosun Certifier Company, with no added color or preservative.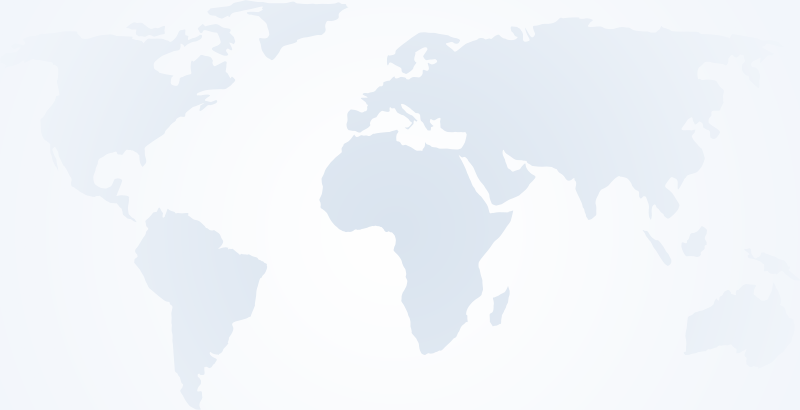 Shafee Pomegranate Exportation
SHAFEE brand pomegranates are exported to major retailers in South Korea, Russia, Kuwait, Malaysia, Dubai, Europe Union, Nether Land, Iraq, Japan
How To Select
Select pomgranates that are plump, round, and heavy for their size.
How To Store
Whole pomegranates can be stored in a cool dry area for about 1 month or up to 2 months in the refrigerator.
Nutrition Benefits
Low in fat, saturated fat free, cholestrol free, sodium free, an excellence source of fiber, vitamin C and K, and a good source of potassium, folate, and copper.
Season Availability
October, November, December
Packing Carton
Shafee's pomegranates are packed in six sizes as below which per carton has 5 kgs net weight. In each carton we have 8 or 10 pomegranates, 12 or 15, or 18 and 22 pomegranates with excellent quality.
| | | | | | | |
| --- | --- | --- | --- | --- | --- | --- |
| Size(in a tray) | 8 | 10 | 12 | 15 | 18 | 22 |
| Average weight (in grams) | 625 | 500 | 416 | 333 | 277 | 227 |
Cartons can be either two pieces boxes or die cut. Good quality pomegranates keep at a temperature of 3- 4. Pomegranates may also moisture if they are stored in area with low humidity, Maintain a humidity level of 85% and ship by refrigerator containers.
How do we stuff pallets of 1×40 FT. container with our boxes
1760+1320=3080 Box
Total net weight => 3080 x 5 = 15400 Kg
OUR MISSION AND COMMITTMENT
PRODUCT EXPERTISE
Due to direct access to the field
QUALITY
Our promise to deliver high quality fresh fruit on time
FIRST CLASS CUSTOMER CARE
Our beleif in spread word of mouth and customer refferal